Request a Quote
Today
Tennis Court Cleaning
Availability - 24 hours/7days a week
We are happy to quote your job and work around the hours that suit you.
Price beat Guarantee
You want to use Santos So Clean but received a cheaper quote? We'll beat any written quote by 10%. Just ask.
Tennis Court? Keep it Clean & Clear!
Call Santos So Clean Today!
Sydney's Finest Tennis Court Cleaners
Millions of people play tennis every day, and there are tens of thousands of outdoor courts all over the U.S. Though the vast majority of outdoor courts are either at a private club or at a public park, there are people who have tennis courts in their backyard. If you want to keep your tennis court in good shape, you need to periodically have it washed.
Protect & Preserve Your Tennis Court
It's best to have a professional do this work, and Santos So Clean is the company to call. Our tennis court cleaning service is offered throughout the Sydney area to homeowners, private clubs and governments. Our family owned company strives to provide quality work and excellent customer service.
Local, Family Owned & Operated Tennis Court Cleaners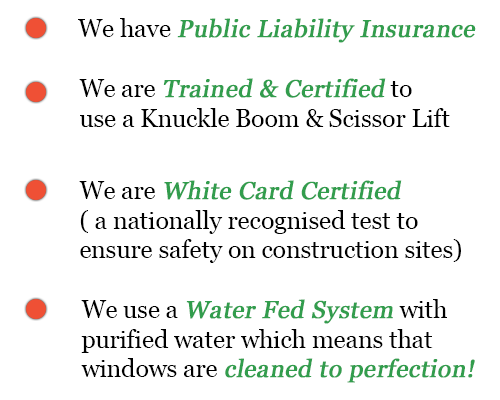 Santos So Clean's tennis court washing service will leave your court looking like new, which is a major benefit. Court washing also will help to maintain your court and make it last longer. Other benefits include removing unhealthy substances such as allergens and mold, and saving you time and energy by not having to do the work yourself.
Santos So Clean focuses on professionalism and safety for all of its jobs. That's why you know you can count on trained and experienced technicians using safe and superior equipment to help keep your court in pristine condition.
Whether you've got one tennis court or 10, Santos So Clean can clean them all. Our family owned and operated company offers tennis court washing services to all of greater Sydney. We pride ourselves on doing quality work and offering excellent service.