Request a Quote
Today
Driveway Cleaning Services Sydney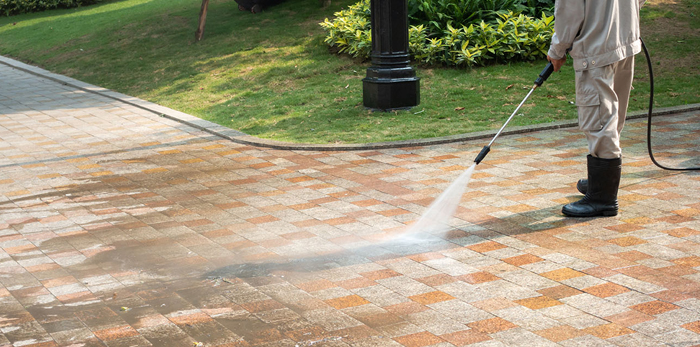 Is your driveway looking unsightly due to dirt and grime? Driveway cleaning oftengets overlookedand can make a huge difference to the overall look of your property. And if you're selling this you need to back to life to this dirty area.
Santos So Clean are experts in delivering outstanding driveway cleaning and our clients love that their driveways and homes look like new again.
Driveway clean entails stripping back all the dirt, oil stains, mould and grime and revealing the clean and spotless tiles, paves or sandstone like new. We apply modern techniques and use highly-specialised chemicals thatcan deliver the best results and leave your premises in a pristine state.
We can also seal your paves, or tiles so the new look lasts longer.
Santos So Clean takes pride in delivering exceptional services and we will never leave the premises until you are 100% satisfied. Neither we will never make you wait for hours. We respect your time and property and provide prompt and effective driveway cleaning you can boast about.