Request a Quote
Today
Pre-Sale House Wash
Availability - 24 hours/7days a week
We are happy to quote your job and work around the hours that suit you.
Price beat Guarantee
You want to use Santos So Clean but received a cheaper quote? We'll beat any written quote by 10%. Just ask.
Is your house up for sale?
Or are you wanting to make your home look brand new? Are you sick of looking at the cobwebs around your house?
Get rid of grit, mold, oil, dirt and cobwebs quickly and easily.
Pressure cleaning is a quick, easy and affordable way to get rid of mold, dirt, oil, cobwebs, grit and grease. And a great way to bring life back to the outside of your home. And we can add sealant to make sure it never stains again.
Our customers love our work so much they gladly give us testimonials after they see the results.
Affordable... Really? YES
We don't subcontract out to other technicians like other companies do, which means we can afford to compete and give you the best possible price. It's a "single-origin" quote.
We guarantee it.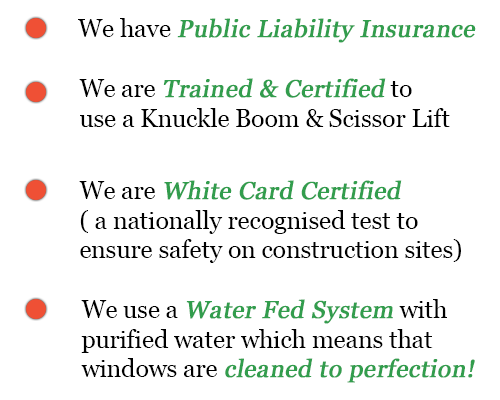 What can you pressure clean?
We can clean the following surfaces:
Sandstone
Roof
Driveways
Brick Cleaning
Pavers
Exterior Building or Home
Building Carparks
Walkways
Pathways
We clean apartments, homes and all types of businesses.
Do you have insurance?
We are covered by our Public Liability Insurance which means you don't have to worry if something goes wrong. From Commercial work to your precious home, your property is in good hands.
You can always contact us to get a copy.