Request a Quote
Today
Factory Floor Cleaning
Availability - 24 hours/7days a week
We are happy to quote your job and work around the hours that suit you.
Price beat Guarantee
You want to use Santos So Clean but received a cheaper quote? We'll beat any written quote by 10%. Just ask.
Santos So Clean Helps Beautify Factory Floors in The Greater Sydney Area
Keep Your Factory Clean & Safe
Today, factories which supply spotlessly clean floors enjoy many advantages. In the Greater Sydney Area, family owned and operated Santos So Clean assists businesses in keeping their flooring in a sanitary, well-maintained condition. We strive to furnish superb customer service! Ask us to sweep and wash a variety of industrial flooring surfaces.
Reliable Factory Floor Cleaning
Your facility will look more attractive after one of our visits. By outsourcing this important task to experienced cleaners, your company enables its employees to focus on other assignments. (Clean, dry floors enhance safety and help reduce industrial accidents, too.)
Professional, Trained Cleaners
We depend upon a dedicated staff of experienced industrial floor cleaning technicians. When you select Santos So Clean to help remove dirt and debris from your plant's flooring in the Greater Sydney Area, you'll gain peace of mind knowing you've entrusted this job to a well-trained work force. Our technicians excel in this specialized cleaning field.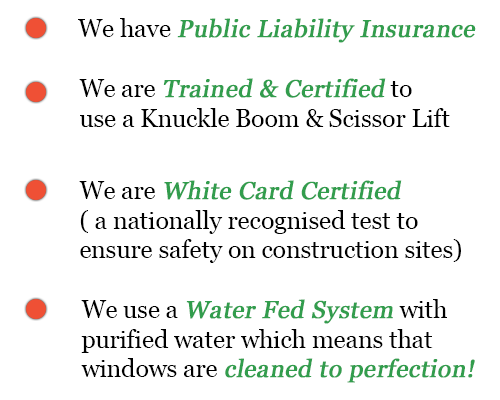 Our company utilizes the best possible cleaning equipment and supplies, also. We don't invest in these items based upon price alone, we require high quality. Managers know when we clean factory floors, we always utilize the right tools to complete our work efficiently and correctly.
Do you seek excellent factory floor cleaners in the Greater Sydney Area? Entrust this important project to Santos So Clean. We make rendering outstanding customer service our highest priority. We look forward to helping your firm keep its factory floors in a sparkling clean condition throughout the year!